BUSES & COACHES Manufacturer
Our Portfolio
Our Product Categories
Trusted Name in Luxury Bus Fabrication Since...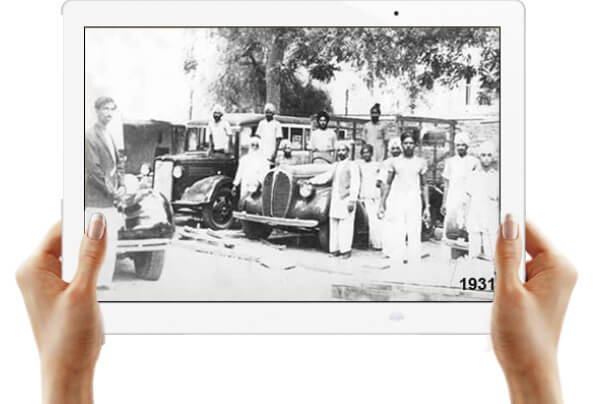 The First Step Taken in 1931…
Our mission is to supply quality products with quality back-up and our business has been built upon long term relationships.
Sheena, one of the Pioneers in the Bus Body Engineering Industry in India, Sheena Coaches have evolved over a period of four generation and are result of comprehensive research and continous improvement.
OUR PRODUCTS
The Bus Body Engineering Industry in India